Choosing what to wear to a photography session can be so tough! I'll give you my advice and then show you some fun guides to give you ideas. I will be adding more guides throughout the year so keep checking back!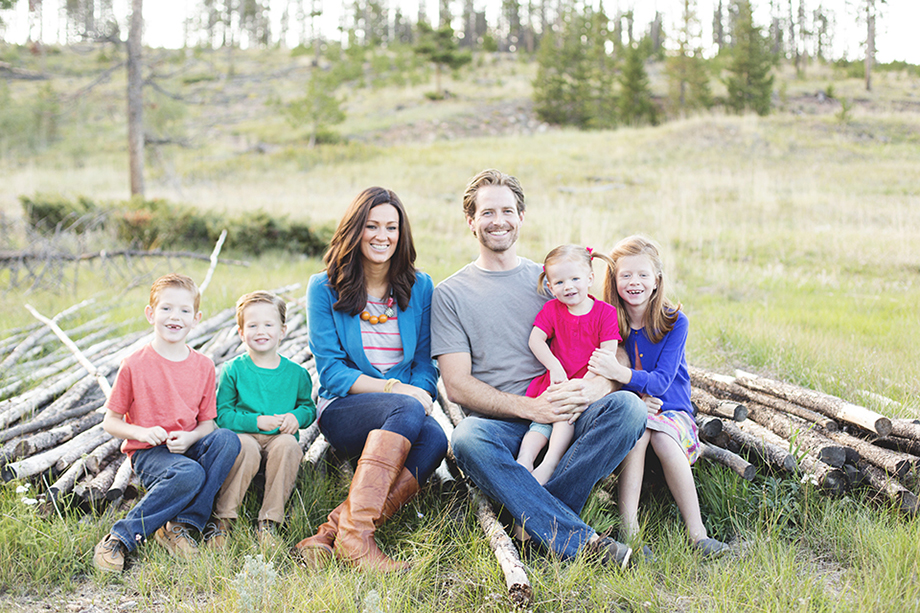 Tip #1: Be yourself. If you are not comfortable, it will show in pictures. Same with your husband and your children! If you never, ever wear dresses, your shoot my not be the time to start. Stay with what you know works on your body and what you will be able to relax and have fun in.
Tip #2: Dress up. Ok I know this doesn't exactly make sense after reading tip #1 but what I mean is, put a little effort in to picking something cute. If you want to frame these pictures or show them on Facebook, you will want to look your best right? So staying in alignment with what you feel comfortable in, take it up a notch. Be aware of your shoes, your jewelry etc. Maybe even get some help with hair and make-up. You will feel fabulous and it will show!
Tip #3: Think about your walls. Try to image where you will want to display your beautiful new pictures and make sure you dress accordingly. If you family room has pops of red, maybe consider adding that color in to your outfit mix so your picture fits your design style.
Tip #4: Dress your whole family like one big outfit. The guides below will show you how to do this. Keep colors in families that compliment, not clash but don't feel like you all have to match!
Tip #5: Jewel tones. If you are planning on color, please consider jewel tones as an option. They photograph SO well. Purples, blues, pinks, yellows, greens… they pop against any background and compliment any skin color.
Tip #6: Neutrals. If you want to go with a more neutral palate, consider ivories, creams and tans verses all white or black. Softer neutrals add warmth.
Click here and here for some outfit ideas… or check out my Pinterest board!